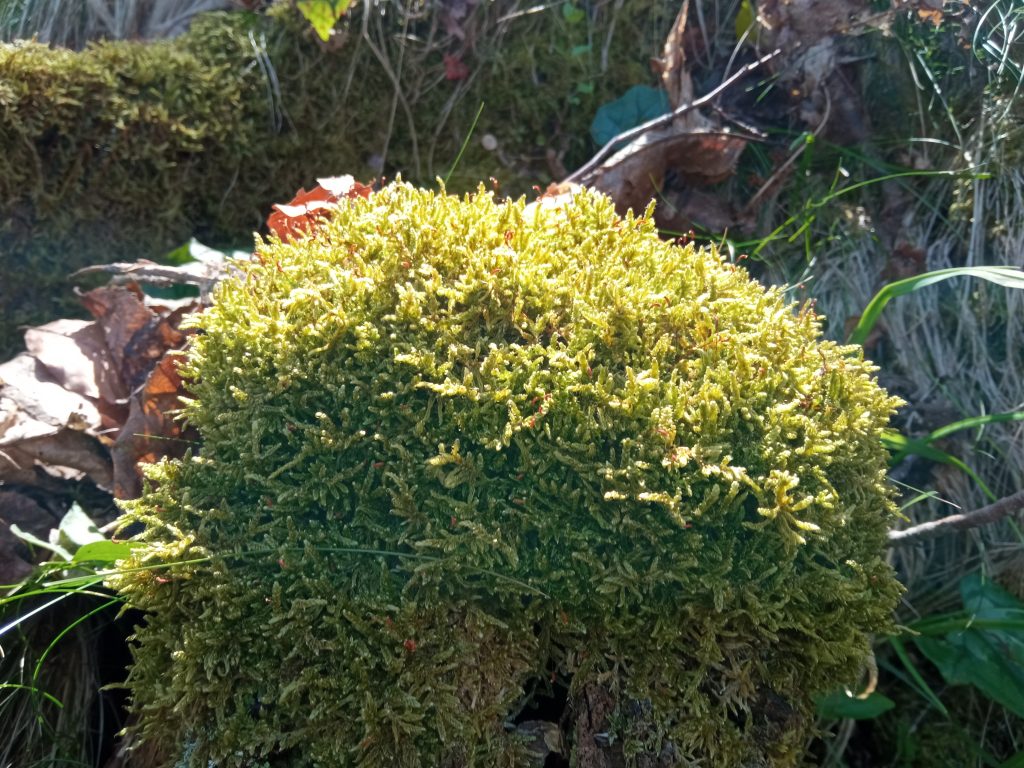 Nome inglese:
plaitmoss a foglie di cipresso
Denominazione locale:
muschio artiglio dal becco
Famiglia:
Hypnaceae
Posizione:
distribuzione cosmopolita (eccetto l'Antartide); si verifica in un'ampia varietà di habitat e zone climatiche
Fatto divertente:
una volta essiccato, il muschio dormiente veniva utilizzato nel Medioevo per l'imbottitura di cuscini e materassi. Il nome Hypnum deriva dal greco hypnos, che significa "sonno".
English Name:
cypress-leaved plaitmoss
Local Name:
Muschio artiglio dal becco
Family:
Hypnaceae
Location:
cosmopolitan distribution (except Antarctica); occurs in a wide variety of habitats and climatic zones
FunFact:
when dried, sleeping moss was used in the Middle Ages for pillow and mattress fillings. The name name Hypnum is derived from the Greek hypnos, which means "sleep".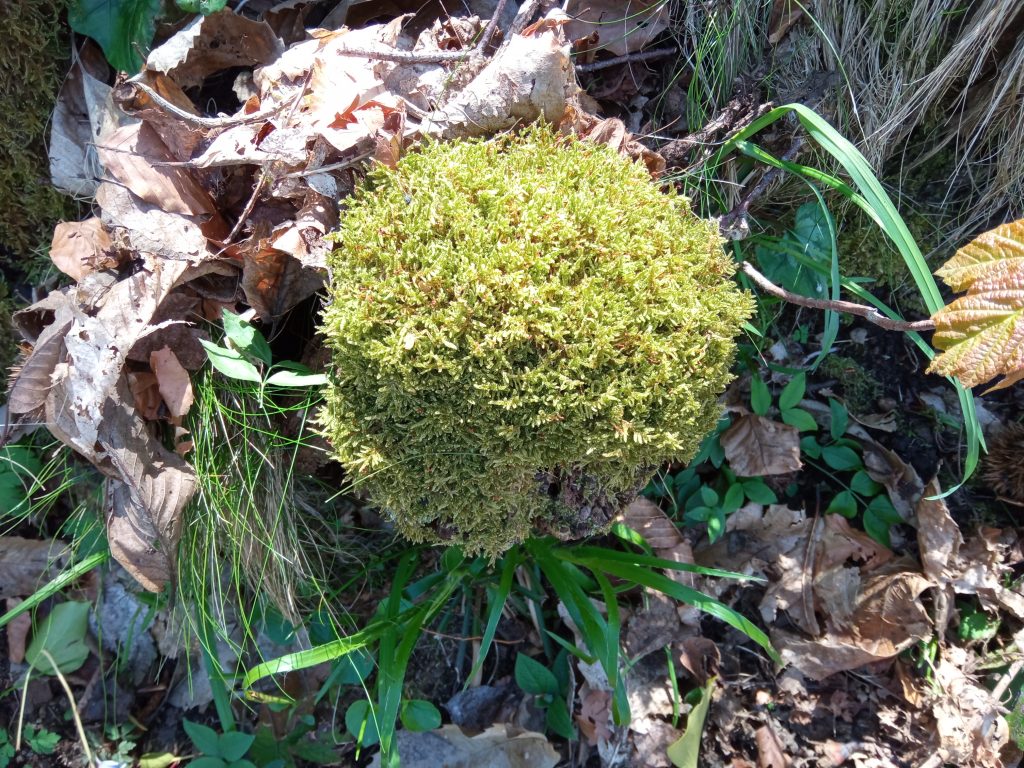 La treccia di cipresso è un muschio comune, spesso facilmente riconoscibile per il suo portamento. Il muschio forma estesi prati su substrati molto diversi come tronchi, tronchi d'albero, roccia, legno e muri. Soprattutto nelle foreste forma spesso banchi di massa. Puoi trovare la treccia di cipresso in aree fino a 3500 metri di altitudine!
Il muschio è tollerante all'inquinamento.
The cypress-leaved plaitmoss is a common moss, often easily recognisable by its habit. The moss forms extensive lawns on very different substrates such as logs, tree trunks, rock, wood and walls. Especially in forests it often forms mass stands. You can find the cypress-leaved plaitmoss in areas of up to 3500 Meters altitude!
The moss is tolerant to pollution.