In the last years, ACARBIO created a wide network of partners and contacts on the local, regional and international level.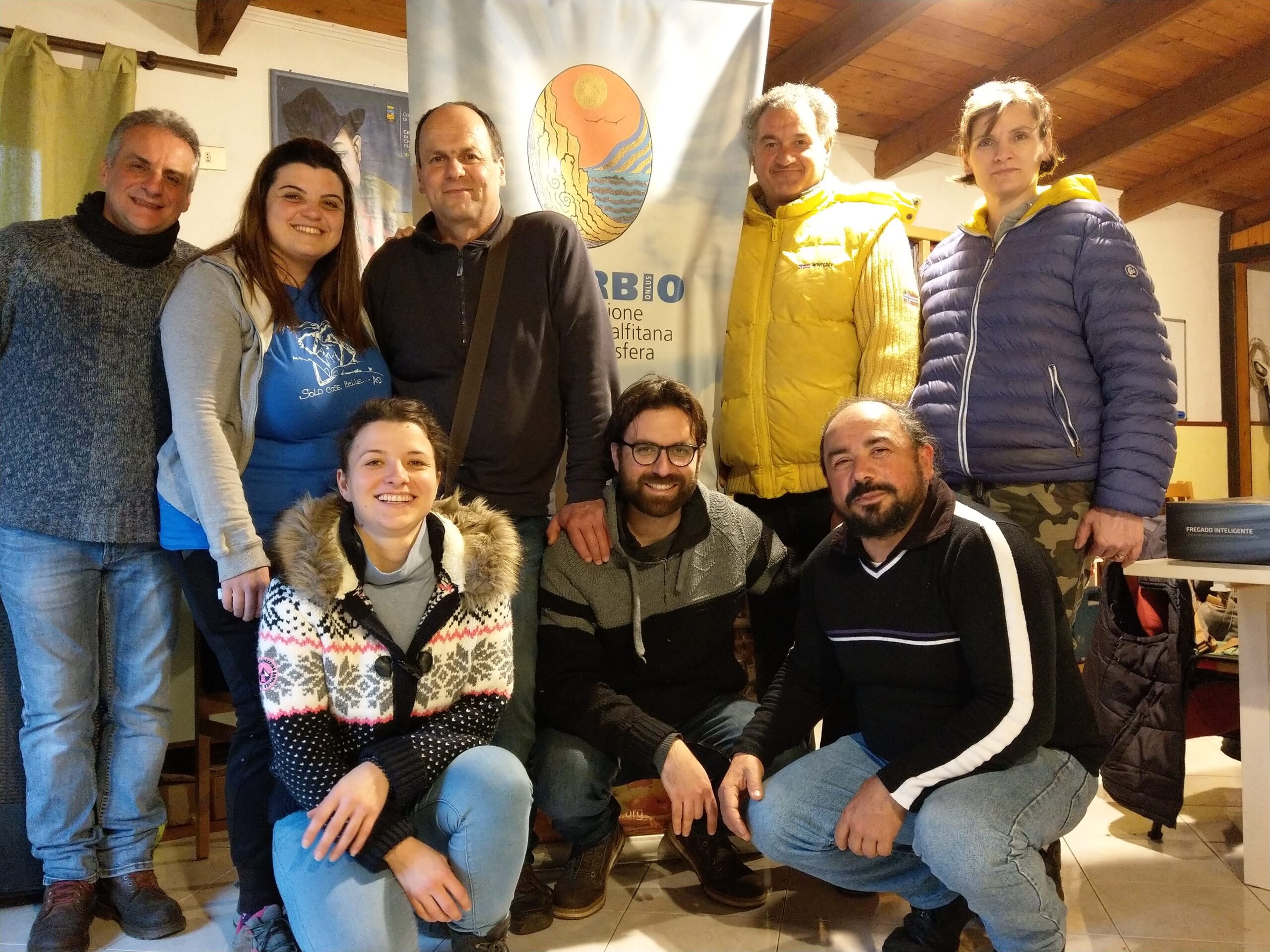 ACARBIO's main partners:
ITALY
adm/ing Cava de Tirreni
CNR – Istituto di Ricerca su Innovazione e Servizi per lo Sviluppo
Comuni della Costiera amalfitana (Municipalities of the Amalfi Coast): Tramonti, Minori, Maiori, Scala
Distretti rurali integrati Salerno
Ort CREA Pontecagnano
P.A. Colibrì
Protezione civile Costiera amalfitana
Sodalis Salerno
Scuola Media Statale G. Pascoli
YAP Italia
Moreover, ACARBIO is part of "il patto dei sindaci". Ulteriori informazioni si trovano qua
EUROPE
Belarus
Zditovo School
Belgio

International Dark-Sky Association
Bulgaria
National Youth Card Association
Francia
Centre de Conservation du Livre
Grecia
Malta
Moldova
Institutul de Instruire in Dezvoltare Millenium (Millenium)
Latvia
Sporta klubs Teku Taku
Portogallo
Instituto de Desenvolvimento Social
Romania
Asociatia de Tineri din Ardeal (ATA)
Spagna
Associazione Cielo Oscuro Murcia – Municipalità di Almeria
Dipartimento MedoAmbiente del Governo delle Isole Baleari
Gruppo de Desarrollo Rural Valle del Guadalhorce
Ukraina
Center for Euroinitiatives
THE MEDITERRANEAN
Egitto
eKnowledge
Giordania
Hashimite Fund
Royal Botanic Garden
Libano
Palestina
Municipalità di Ramallah
Siria
Municipalità di Salfeet
Municipalità di jablah
Tunisia
INTERNATIONAL
Cile
Consorcio CONOMA-AURA-CARSO-ESO

U.S.A.