We love to implement and realize projects together with international partners, participants and volunteers about cultural exchange and sustainability practices. Therefore, we started being involved in many different types of Erasmus+ projects as well as international workcamps. We enjoy the international spirit, the sharing of ideas, the cultural experience and the striving for environmental sustainability.
We hosted approximately 20 interns in the last years in Erasmus+ placements, more than 100 volunteers in Erasmus+ short term projects and above 120 in work camps. Moreover, each year more than 20 different work awayers join and help us realise our vision.
ERASMUS+
We have been working with Erasmus since 2011, as partners with projects all around Europe and neighboring countries.
"They bring together different cultures and nations because once they become friends or family, in small steps, the world will be a better, more peaceful and, last but not least, more sustainable place."

Daniel, participant in an Erasmus+ Youth Exchange

From 2014 we started implementing projects ourselves, such as study visits, training course, seminars or youth exchanges now within the Erasmus+ KA1 activity framework. Recently we also started as partner in strategic partnerships within the Erasmus+ KA2 activity framework.
"I learned many things and made lots of friends from many different countries."

Participant in an Erasmus+ Youth Exchange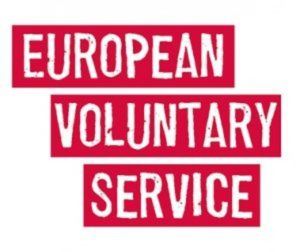 Moreover, we have been hosting Erasmus+ Placement students (for an internship) since 2015. Since July 2018, ACARBIO is accredited as sending, hosting and coordinating organization within the EVS (European volunteering service) framwork of Erasmus+, that is now entering the European Solidarity Corps (ESC).
"We created such an awesome atmosphere, that made me so happy."

Participant in an Erasmus+ Youth Exchange
ERASMUS+ PROJECTS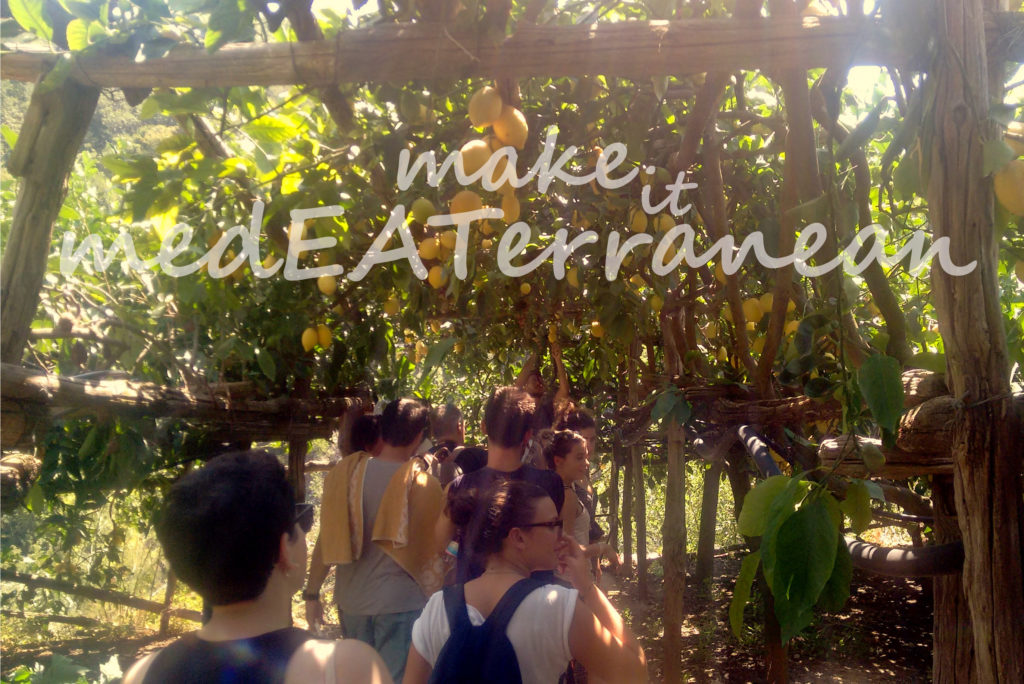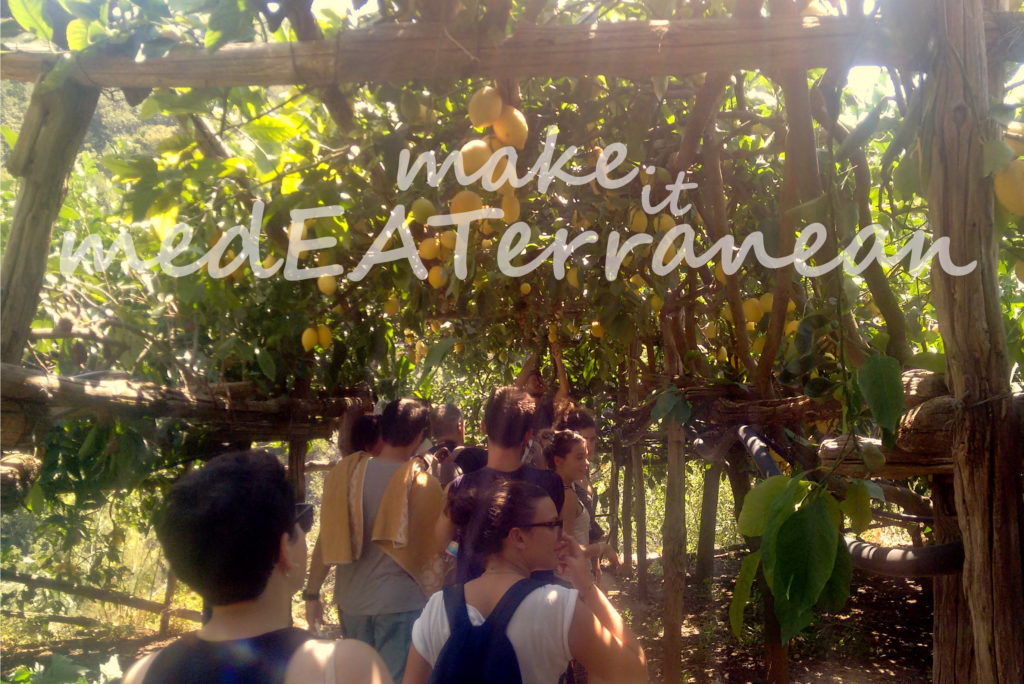 "It was a great experience and I really liked to be part of it."

Participant in an Erasmus+ Youth Exchange
1. Erasmus+ placement (internship)
Please go to www.erasmusintern.org (a past calls as example you can find here) to see current calls, or go to www.blogcielomareterra.it to see past experience reports from interns
2. KA1 Youth Projects – Training courses
3. KA1 Youth Projects – Youth Exchange projects
INTERNATIONAL WORKCAMPS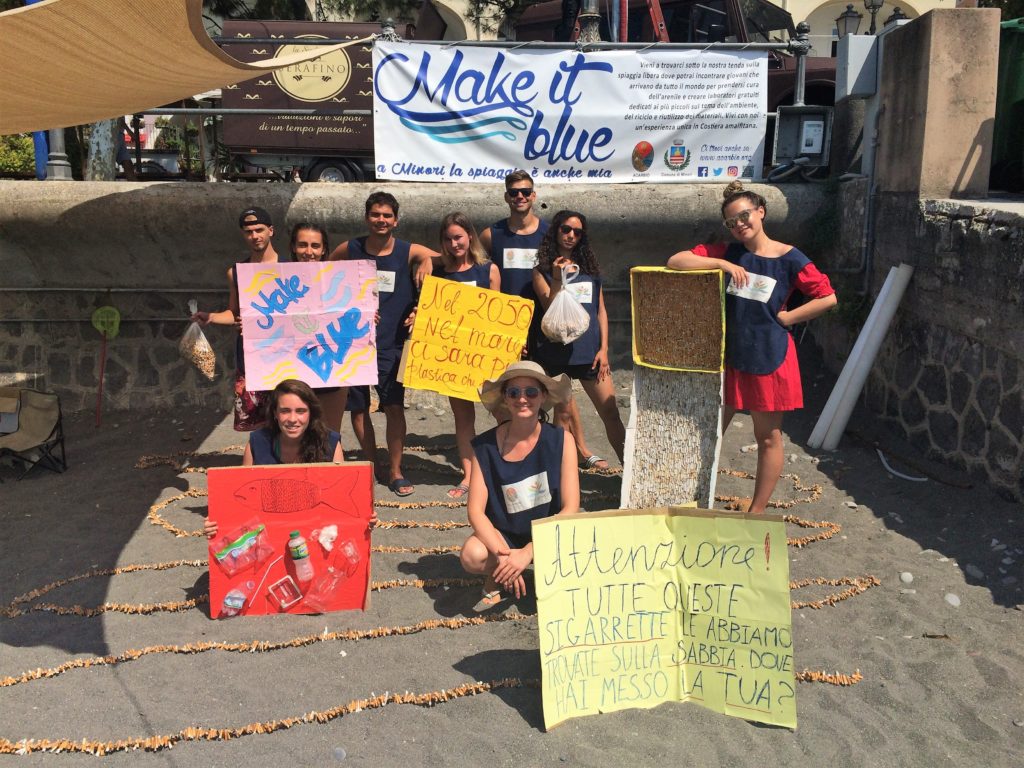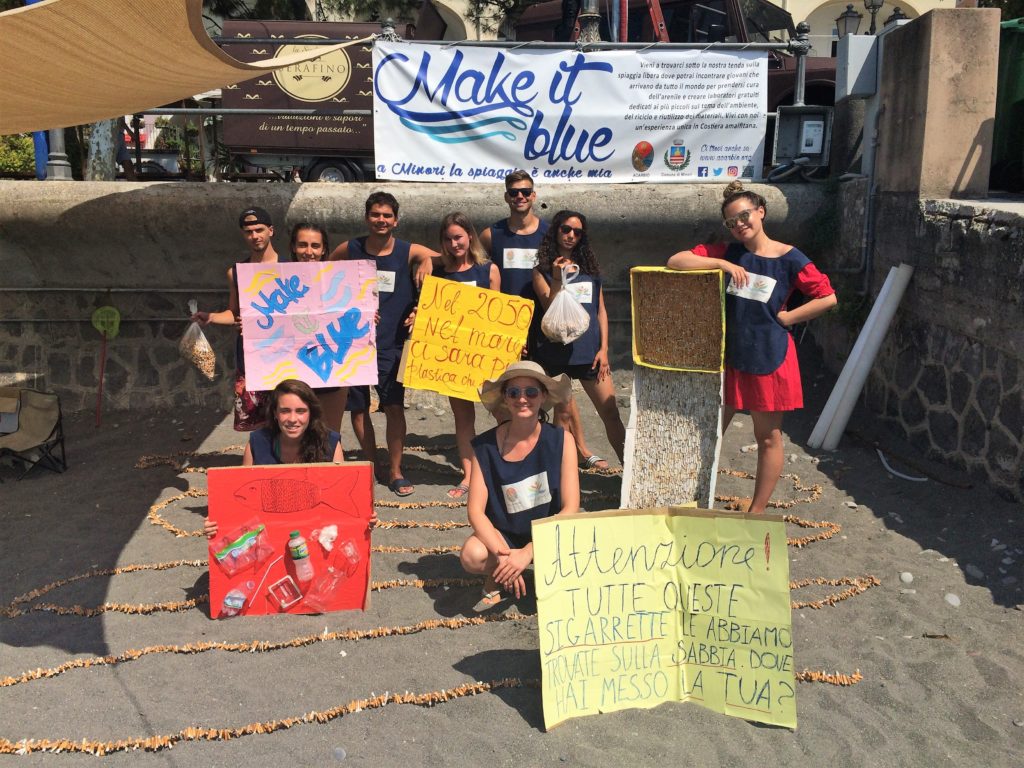 We also join the world and network of international workcamps, organised for volunteers (18+ years old) to be part of a bigger team, project and vision. YAP Italy is a strong cooperation partner of us in this field.
VOLUNTEERING AND WORKAWAY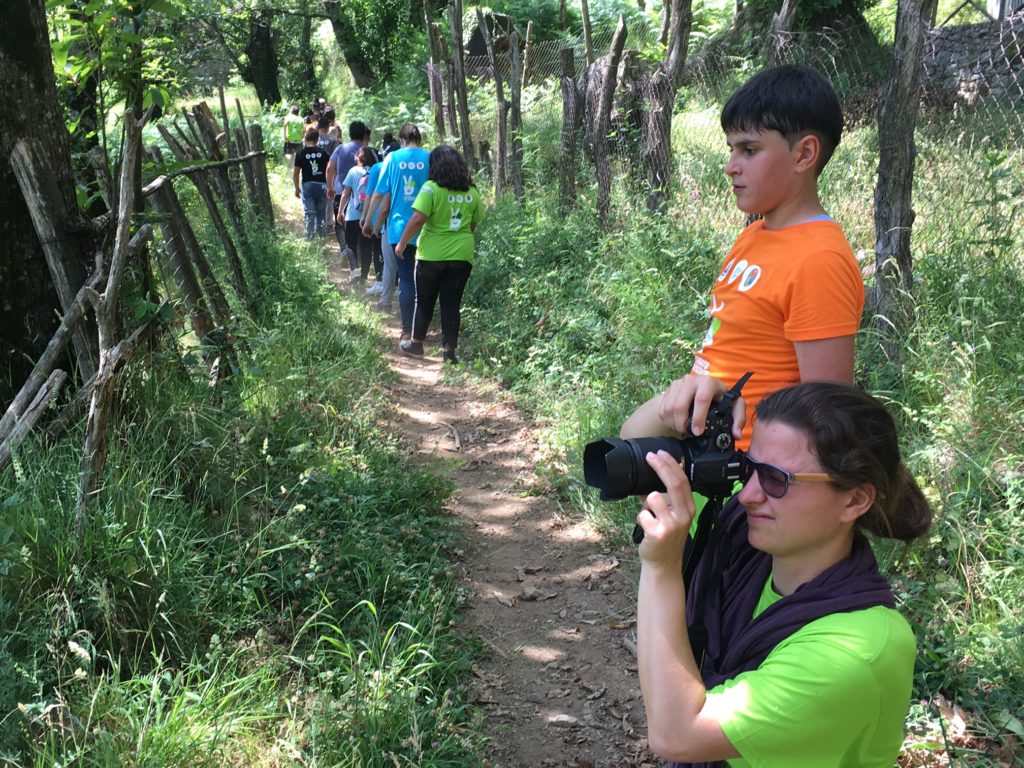 We regularly also have volunteers for short and long periods, also on the basis of work-away. Activities vary from joining in the staff of our projects to help us take care of the association in Tramonti to gardening of local biodiversity and re-structuring of old cultural heritage-buildings. See our account of workaway here or contact us at staff@riservabiosferacostiera.org. When doing so, we highly appreciate you telling us how you found us, what kind of project you have in mind and for which period you want to stay with us.