Welcome to the RESCUE project! 
Over a  period of two years, we "RESCUE" abandoned public spaces in France, Greece, Italy and Romania – with the respective partners Compagnie 3.42, Solidarity Tracks, Acarbio and ATA – between Dec.2020 and Nov.2022. It is a project co-financed by the Erasmus+ Programme with the project number 2020-1-FR01-KA204-080064_202010071705-1.
The objectives are: 
Train adult educators and local stakeholders to create positive change on abandoned public spaces
Develop innovative educational methods for social entrepreneurial initiatives
Create a network with local authorities and citizens
Start concrete initiatives for the use of abandoned spaces
RESULTS
You can find here the preliminary results of the project. We continue developing them and will add new things here as they are being developed within the project. 
SPACE 1 – THE SHELTER OF THE SALAMANDER
The shelter for nature education. We cleaned it, reclaimed it, and do activities there!
Il rifugio della Salamandra
SPACE 2 – THE PATHWAY OF ELEONORA D'ARAGONA
Il Sentiero di Eleonora D'Aragona
SPACE 3 – THE CENTRAL MARKET SQUARE
Central Market Square of Tramonti and its artistic murals
SPACE 4 – THE KINDERGARTEN
Kindergarten of Tramonti and its artistic mural
THE PLATFROM E-RESCUE
Online courses, video tutorials, guides, and other resources – whatever you possibly would want to know about how to do your own RESCUE project, find it there!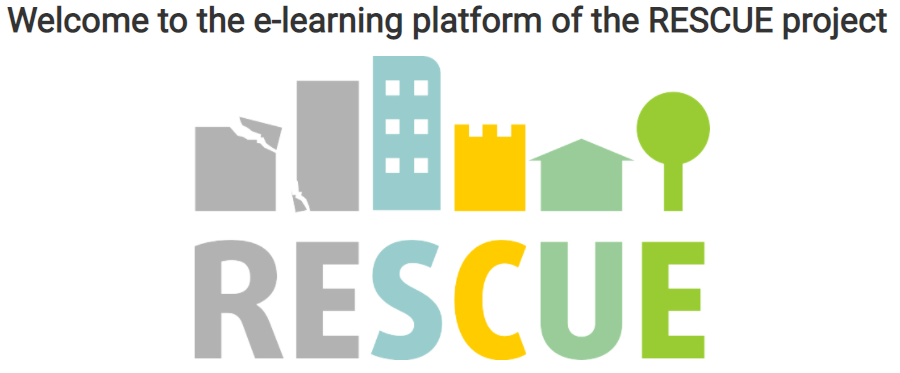 Do you have questions that you want to ask us? Please contact us through the contact form, adding the objective "RESCUE re-newed spaces"!
DISSEMINATION
You can find here material about dissemination: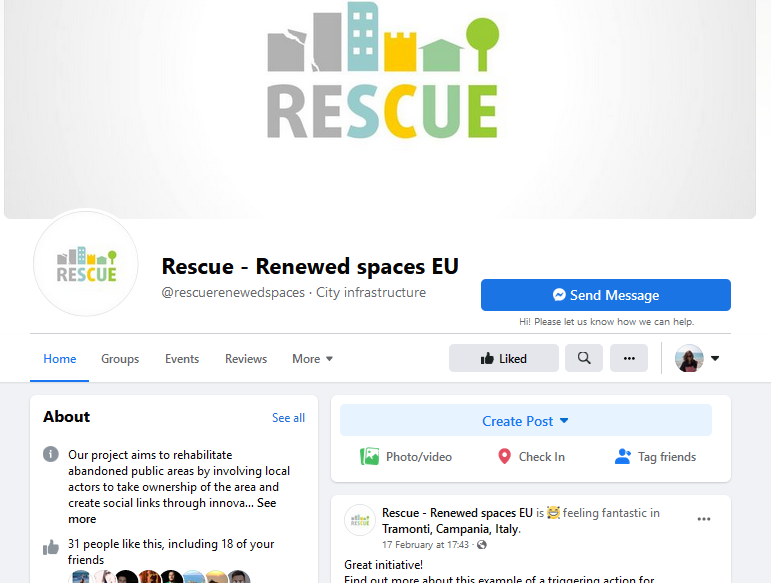 Becoming Mentors and E-mentors: Rescue Training at Castellamare di Stabia
Stabiae street: Acarbio e i progetti Erasmus sugli spazi degradati