FIRST SCHOOL CAMP IN TRAMONTI DEDICATED TO THE VOLUNTEERING ON THE AMALFI COAST
"Adolescenti e Volontariato" [Teenagers and the volunteering] is the theme of the first free school camp dedicated to the world of volunteering on the Amalfi Coast. Twenty kids from Istituto Comprensivo in Tramonti spent 4 full days (from June 9th to June 12th) camping, thanks to a project promoted by the Voluntary Service Center of the province of Salerno Sodalis, The UNESCO Club of Amalfi, Millenium Amalfi and the Acarbio association.
This real camp with tents and mattresses was organized in ACARBIO's the green area in Grisignano, Tramonti. It wouldn't be possible without joint work of all four associations.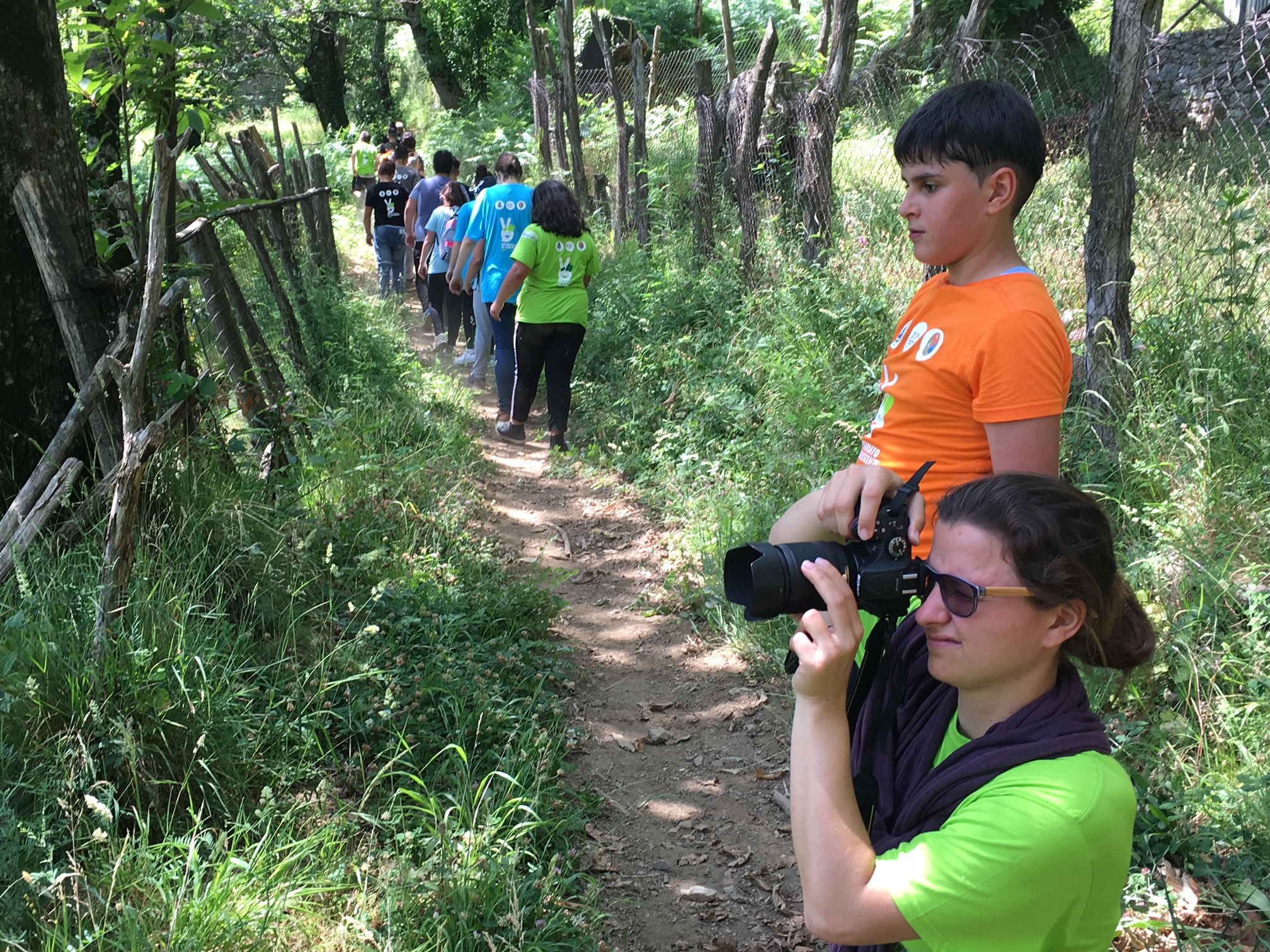 The main objective of this camp was to bring adolescents closer to the world of volunteering and active citizenship. With the help of volunteers from various associations kids participated in different activities such as first aid training, practical exercises related to fire fighting and recovery of people missing in the mountains or field trips whose purpose was to raise awareness of the local territory. There were also classes related to the protection of the heritage of humanity on the Amalfi Coast, civil protection and lectures on how to love our animal friends. It was daily interaction designed to make students interact with the locals and involve them in the various training courses. The aim was to help these young people understand the importance of working for the whole community and to make them become an active part of the various associations operating in the Amalfi Coast, which increasingly need volunteers, sensitive, committed people, that care about the local territory.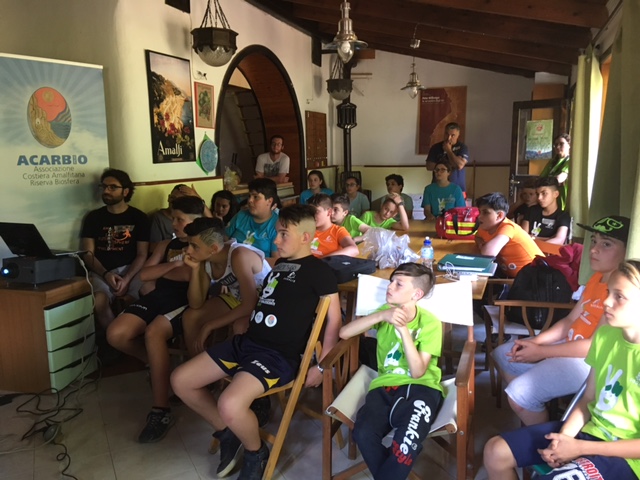 It total, there were 11 camps camp schools (220 participants) that took place this summer in the provience of Salerno (Montesano sulla Marcellana, San Rufo, Pontecagnano, Montecorvino Pugliano, Salerno, Giffoni Valle Piana, Castel San Giorgio, Siano, Calvanico and Sant'Egidio del Monte Albino).