FROM AMALFI COAST TO SUMY FOR A BETTER UNDERSTANDING OF MIGRATION
Young Europeans want to help the asylum-seekers but often it is impossible without full understanding of their reality and their problems. After participating in the project "Learning to Live Together" (12-19 January 2018) that took place in Sumy, small town in the north of Ukraine we understood that all it takes to overcome this obstacle is a little imagination and empathy.
The activities carried out by organizations from 10 different countries (Armenia, Belarus, Czech Republic, Georgia, Germany, Greece, Italy, Moldova, Romania, Ukraine) were related to the problem of migrants in Europe and the use of simulation games as a tool to prepare for the reception of asylum-seekers.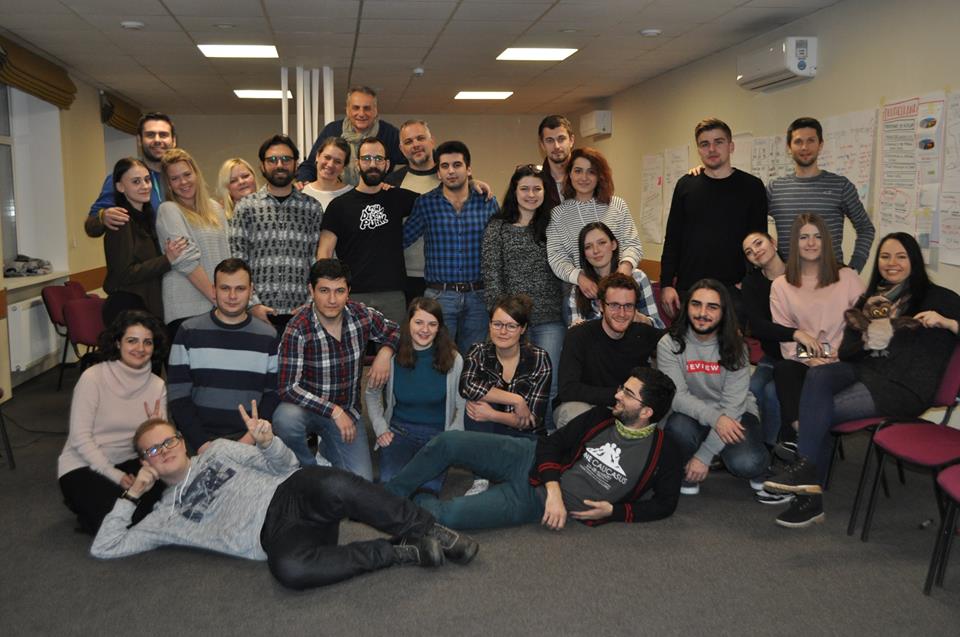 It was the first time that ACARBIO participated in a project in a foreign country with such a different culture, cuisine and traditions. Surprisingly we acclimatized very quickly.
The work climate was great from the very beginning. Together we were focusing on identifying the difficulties that asylum seekers usually face when they are trying to enter the labor market, obtain their refugee status or adapt to the cultures of the host countries.
To understand better the subject we decided to play five different simulation games that supposed to imitate all the problems that the asylum-seekers must deal with.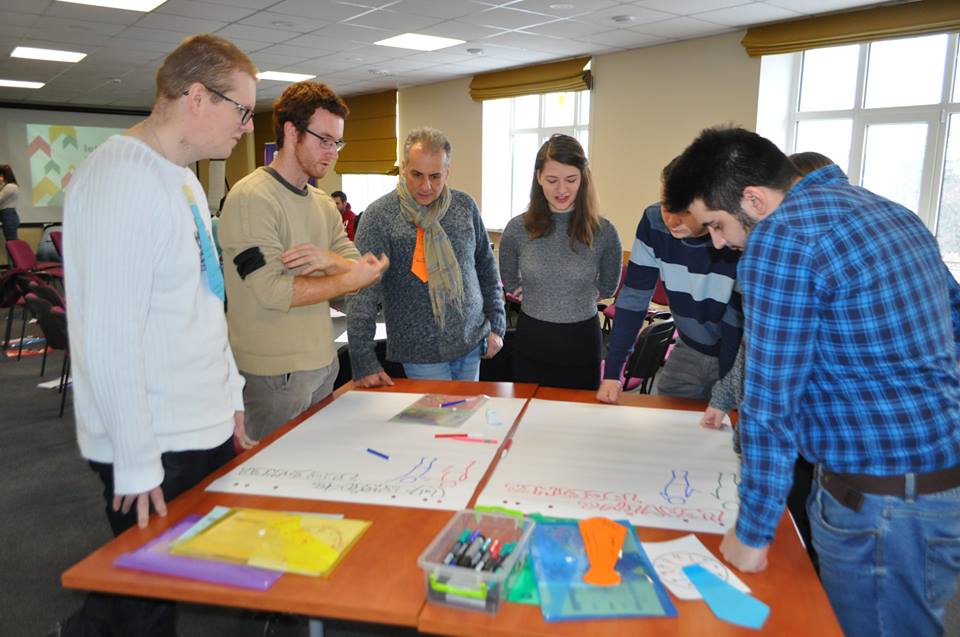 Even though the training was consuming most of our time, we still had chance to have some fun. We participated in some intercultural discussions and concert, played table games, did puzzles. This is how we got to know better this environment of a great cultural tolerance, both trough work and fun.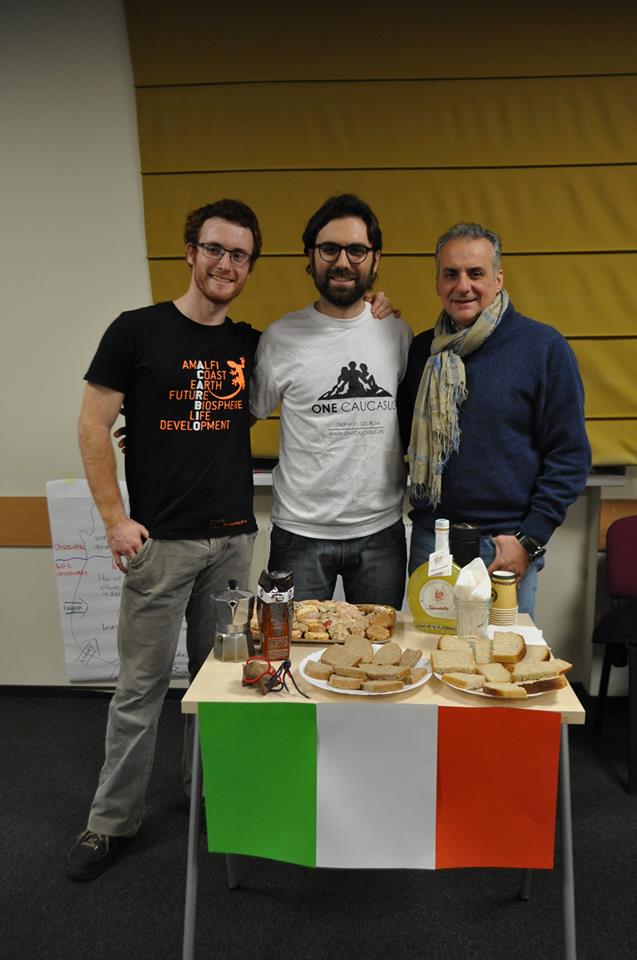 Not only we have expanded network of our professional contact to other international organizations but also understood better the problem of migrations. We hope that now we will be able to help the migrants of our region and build a less discriminating and more inclusive Campania.