Welcome at our Acarbio youthwork toolbox for youth workers and volunteers!
Youth work is multi-dimansional. You need pedagogy and methods, grafic content creation, project management, participation and stakeholder involvement, and much more.
Therefore we want to link and share here tools that we both created or discovered and found very useful! It includes non formal educational methods, graphic content tipps, and more.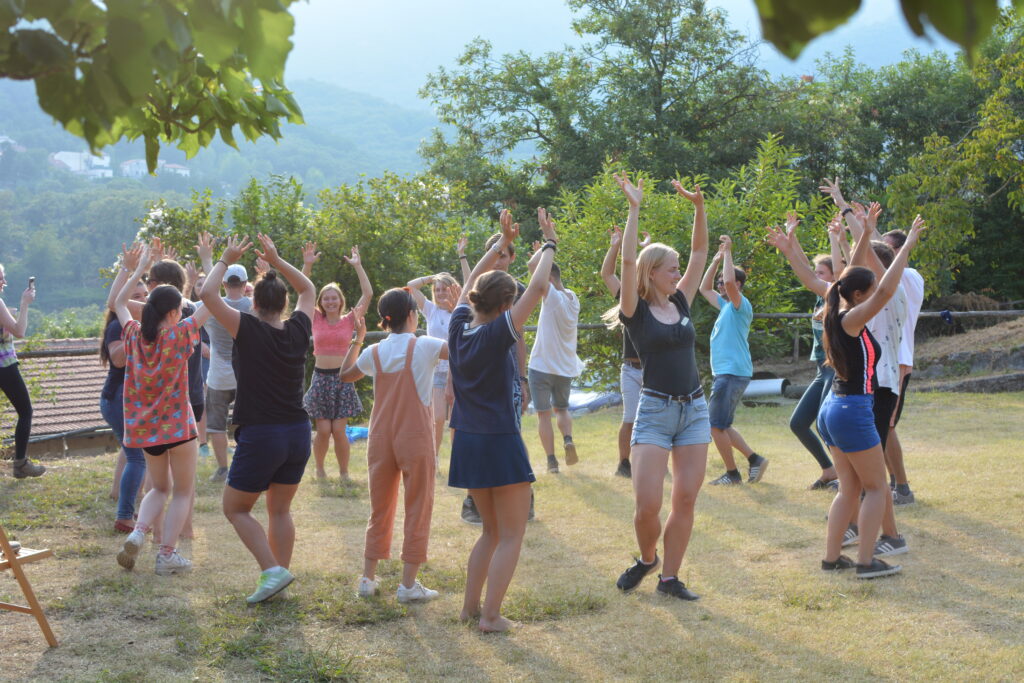 DO A WORKSHOP.
Educational guides for workshops with young people by youth workers:
Video tutorials for workshops:
BREADucation – International recipes about bread: here
Make it local – Making international local products: here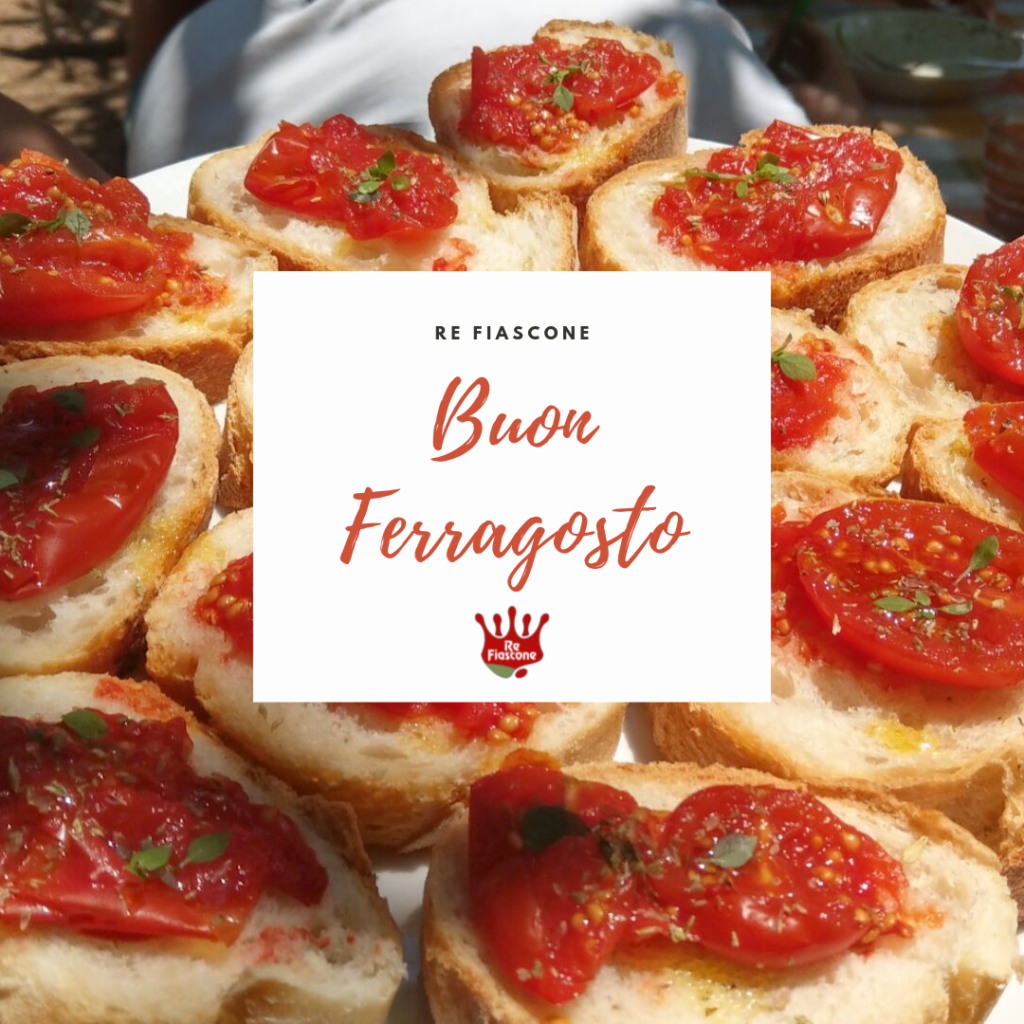 CREATE GRAPHICS. 
You want to create a nice poster or video, but have few experience in professioal programms? There are solutions!
Create POSTERS; INVITATIONS; or INSTAGRAM STORIES:
Easy use VIDEO making plattforms: 

TOPICS.
Plastic pollution
The Amalfi Coast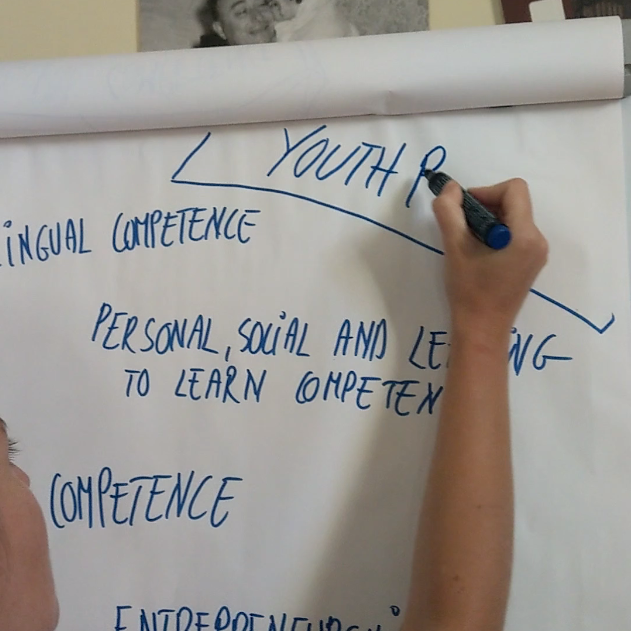 APPS AND WEBSITES FOR YOUTHWORK.
Do you look for more apps that can be useful? 
KAHOOT: Life quizzes with your smartphone
PINTEREST: Creative ideas for home arts and crafts, paper work, or upcycling
SALTO Toolbox: More non formal education from Erasmus+ Projects: here
SLIDO: Instant surveys for your smartphone