The culture and traditions of a country or a region are to a huge part demonstrated through craftsmanship. Handicraft serves not only as a tourist attraction and thus as an economic advance, it also preserves a place's local heritage.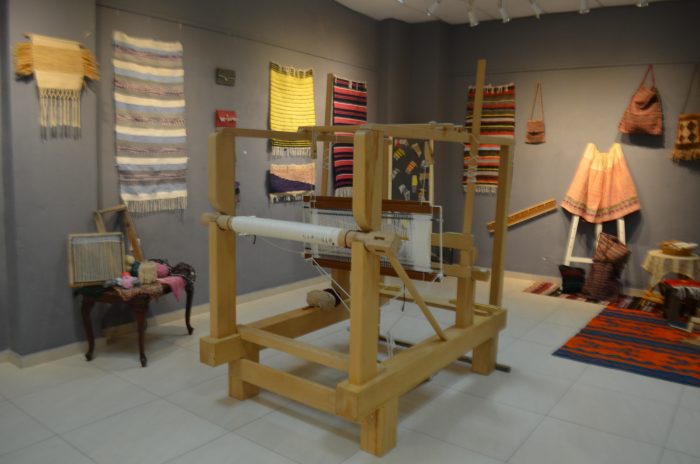 © picture by Youtheclub.eu
Today, as old practices are less transmitted from generation to generation, the number of craftsmen is decreasing and puts the conservation of local patrimony into difficulty. To preserve it from disappearing, young people have to get involved in crafts to promote traditional practices – also to younger generations – and to boost the local economy.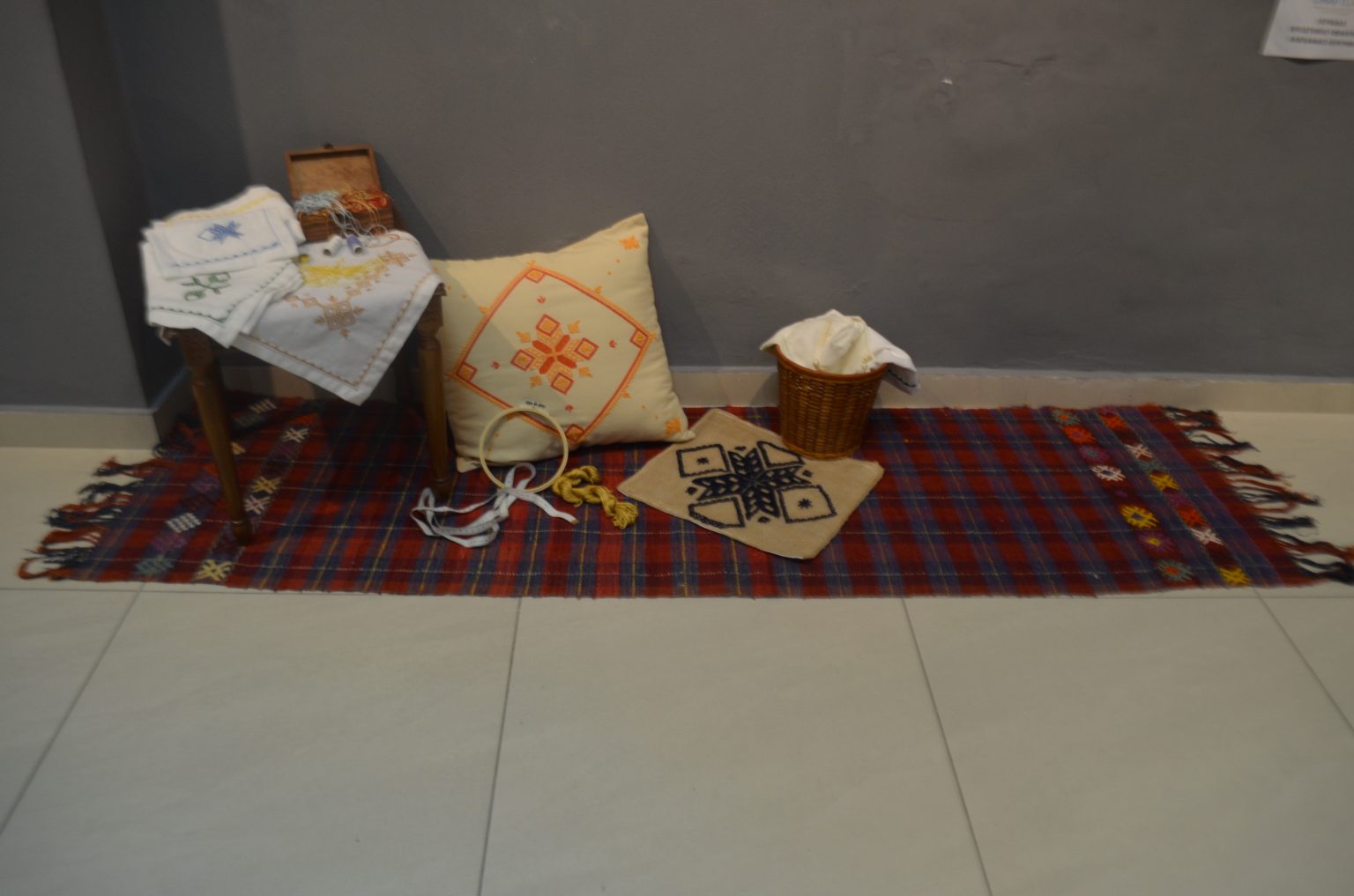 © picture by Youtheclub.eu
With the idea of supporting young craftspeople, the project "E-Youth Patrimony" has been created by our Greek partner Solidarity Tracks with the support of a group of international partners (under those also Acarbio from Italy) and published on Youtheclub. This project has economic, social and cultural importance. It brings together international young people to exchange practices and experiences concerning young crafters, helping them to get integrated in the professional market.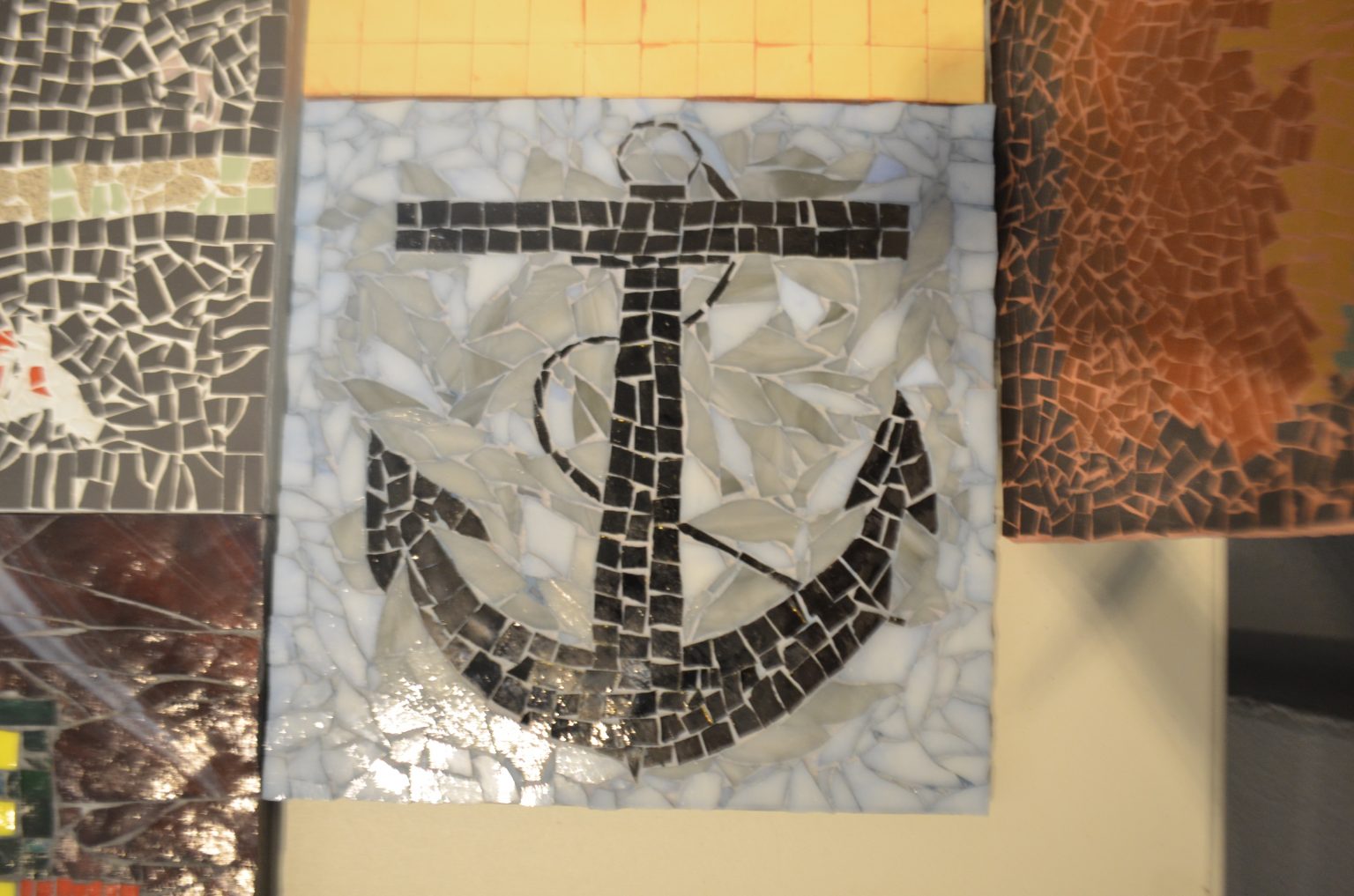 © picture by Youtheclub.eu
The project has 3 main ideas:
Establishment and follow-up of a strategic cooperation plan to support young crafters and to integrate them into professional life.
Exchanging good practices in youth work between partners.
Cooperate in shared projects of common interest that meet the needs of young people & communities through: Volunteering/ exchanges/ training/ youth initiatives/ professional internships and more.
Read more about that project and look at the beautiful crafts on the following link: https://youtheclub.eu/index.php/e-youth-patrimony/
Séraphine-Noëlle Reeg * studying Tourism and Sustainability at the University of Montpellier, France