Do you want to get international experience? Get active for the society or the environment? Travel? Live with different people?
This is your answer!
With the ESC, the European Solidarity Corps, the Programme of the European Union, you can apply for an international volunteering experience.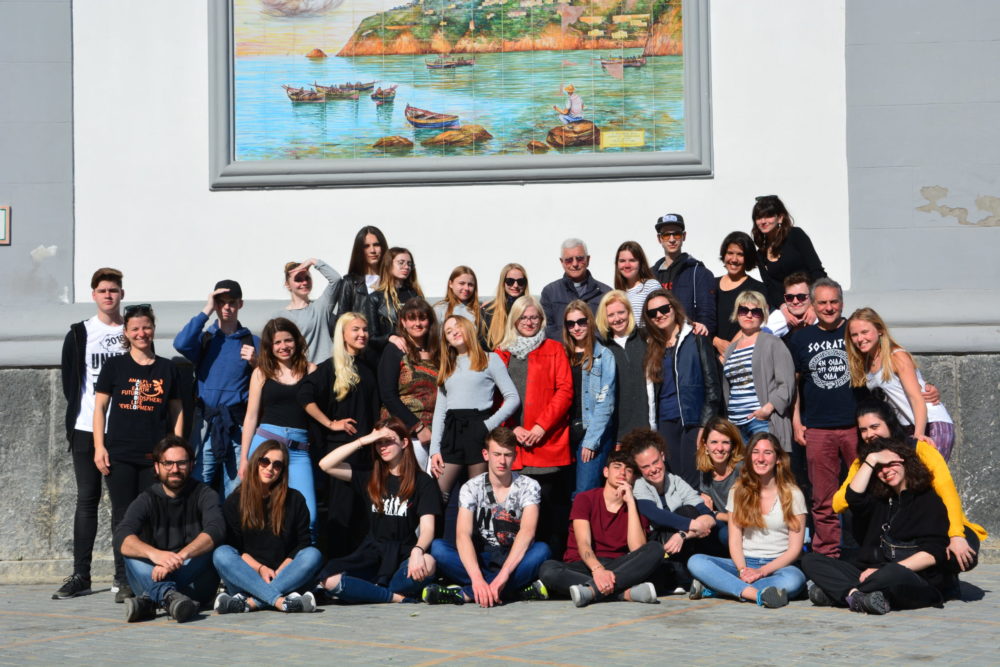 ESC AT ACARBIO
If we have open project calls, we promote them through our partner organisations and through the European Youth Portal: https://europa.eu/youth/solidarity_en
WHAT OUR VOLUNTEERS SAY
Have a look at our blog cielomareterra to see what our previous volunteers share about their experience:
https://www.blogcielomareterra.it/?cat=401
ESC, un'esperienza interculturale: 16 momenti particolari
Vuoi fare volontariato all'estero? Ecco perché te lo consigliamo.
The ACARBIO Diaries – Lydia (ESC volunteer)
THE ESC
Find out more about the Programme ESC here: europa.eu/youth/solidarity_en or on other dedicated pages of the European Union or the National Agencies.