Are you also dreaming of travelling again? Or did you already plan your trip to the Amalfi Coast and had to cancel or postpone it because of the Coronavirus lockdown? And now you're staying at home, bored of watching movies and with a lot of free time. Then we have a different Coronavirus tip for you:
A virtual travel experience to Italy's amazing landscapes and wonderful seaside. Have a look at all the beautiful things to see and do at the Amalfi Coast. Use your free time for a virtual travel experience without having to wear a surgical mask or carrying an exit certificate. It will for sure stimulate your wanderlust and give you ideas of what to do in summer time, once the Covid lockdown is over.
The Amalfi Coast is also the home of Re Fiascone, a very special tomato variety, unique for its taste and sensitivity, making it very rare. Having become popular after being dedicated to King Umberto I in the late 19th century, it is also known as Re Umberto. It was as well used as one of the main toppings of the original Pizza Margherita, dedicated to the Queen Margherita.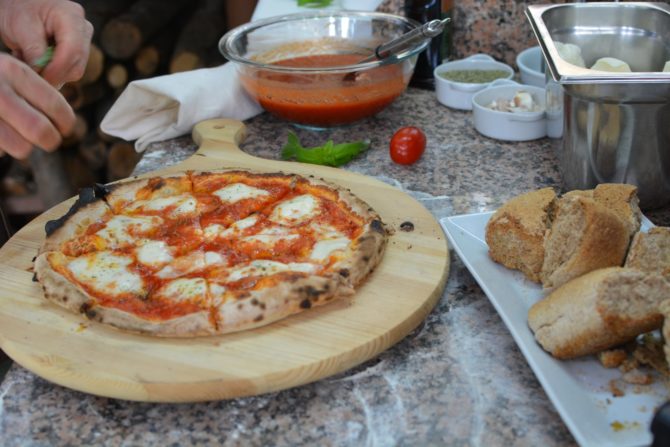 After it got almost forgotten with the industrialization, ACARBIO is now, together with some local farmers, re-cultivating this ancient tomato variety, to recover and promote local production and agriculture, notably the Re Fiascone. Agriculture is not only continuing during Coronavirus in Italy, it is also a very important work during lockdown, assuring food supply.
Here you can find more information about Re Fiascone and our projects: https://www.refiascone.it/en/
Following, you can find some beautiful photos of the different kinds of landscapes the Amalfi Coast has to offer: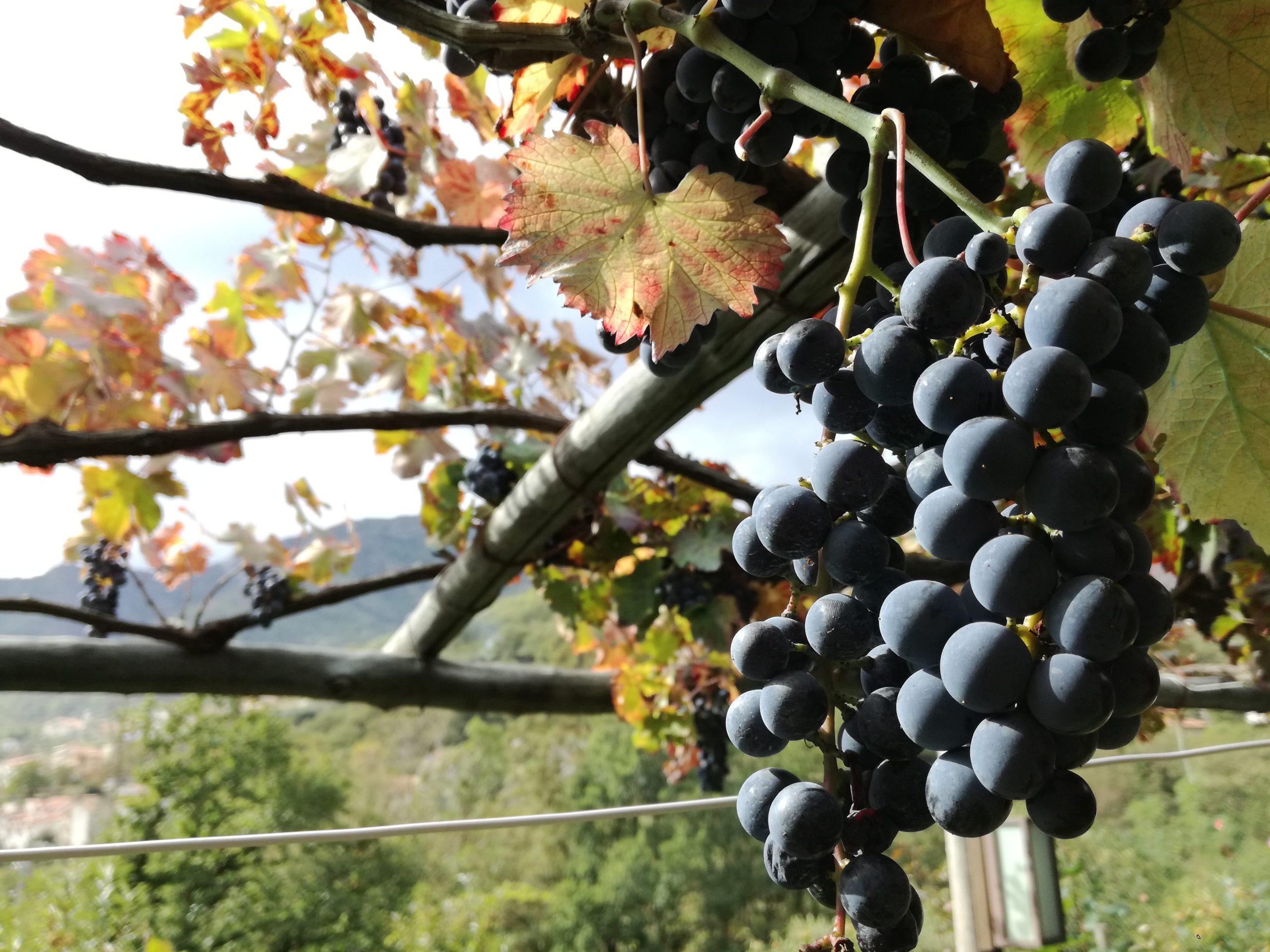 The wineries, growing in pergola systems and bringing some of the oldest wines in Europe, coming from before the phylloxera outbreak in the 19th century. That epidemic had emptied most wine regions, but did not like the volcanic soil of the Tintore di Tramonti.
Many families have wineries here that are not commercialised. That means you can taste some unique wines here that you won't find anywhere else.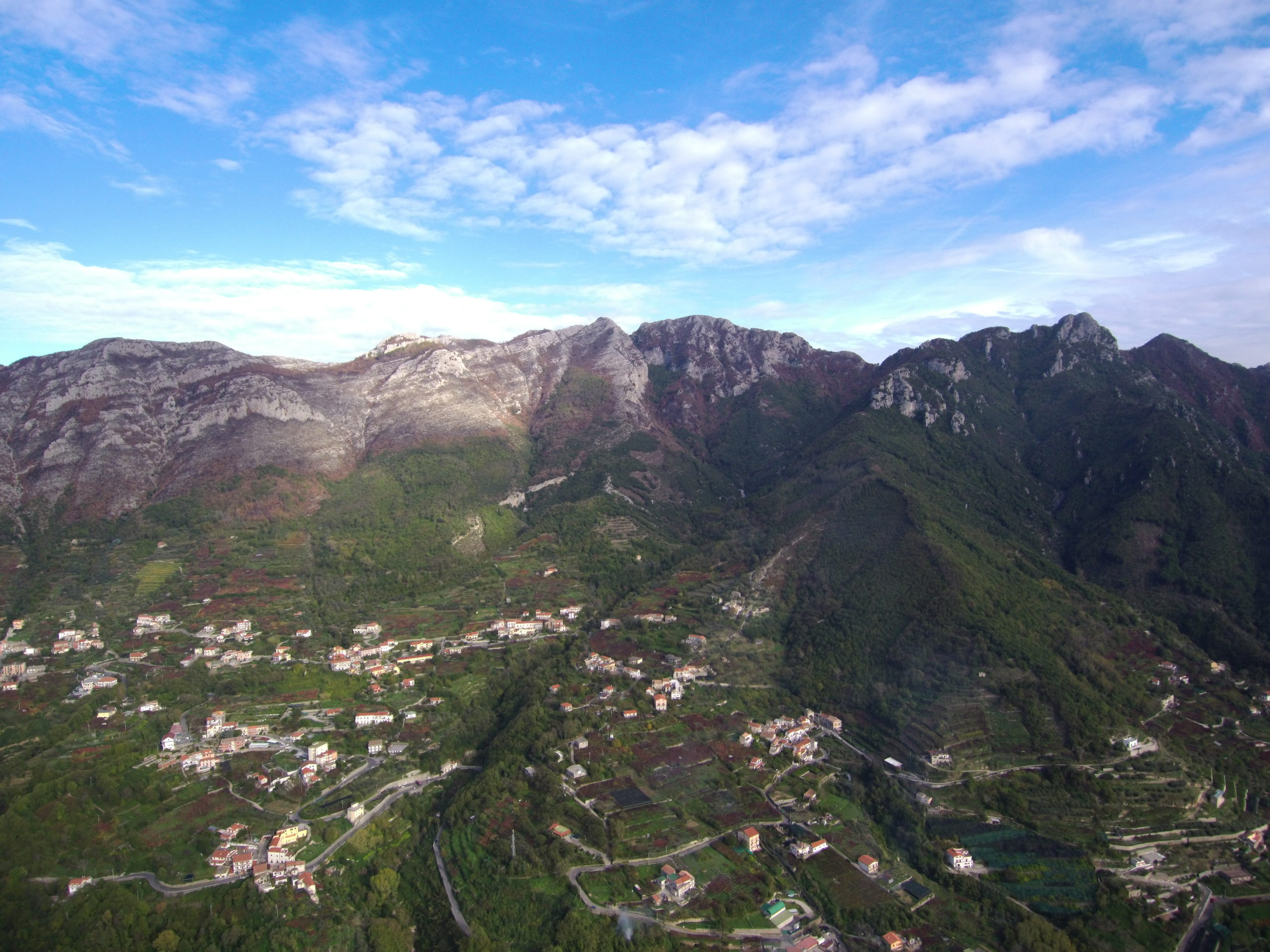 The Monti Lattari, "Milky Mountains", named after the milk roads the Romans built to obtain some of their best cheeses. The area has excellent mozzarella, ricotta and many more cheese varieties.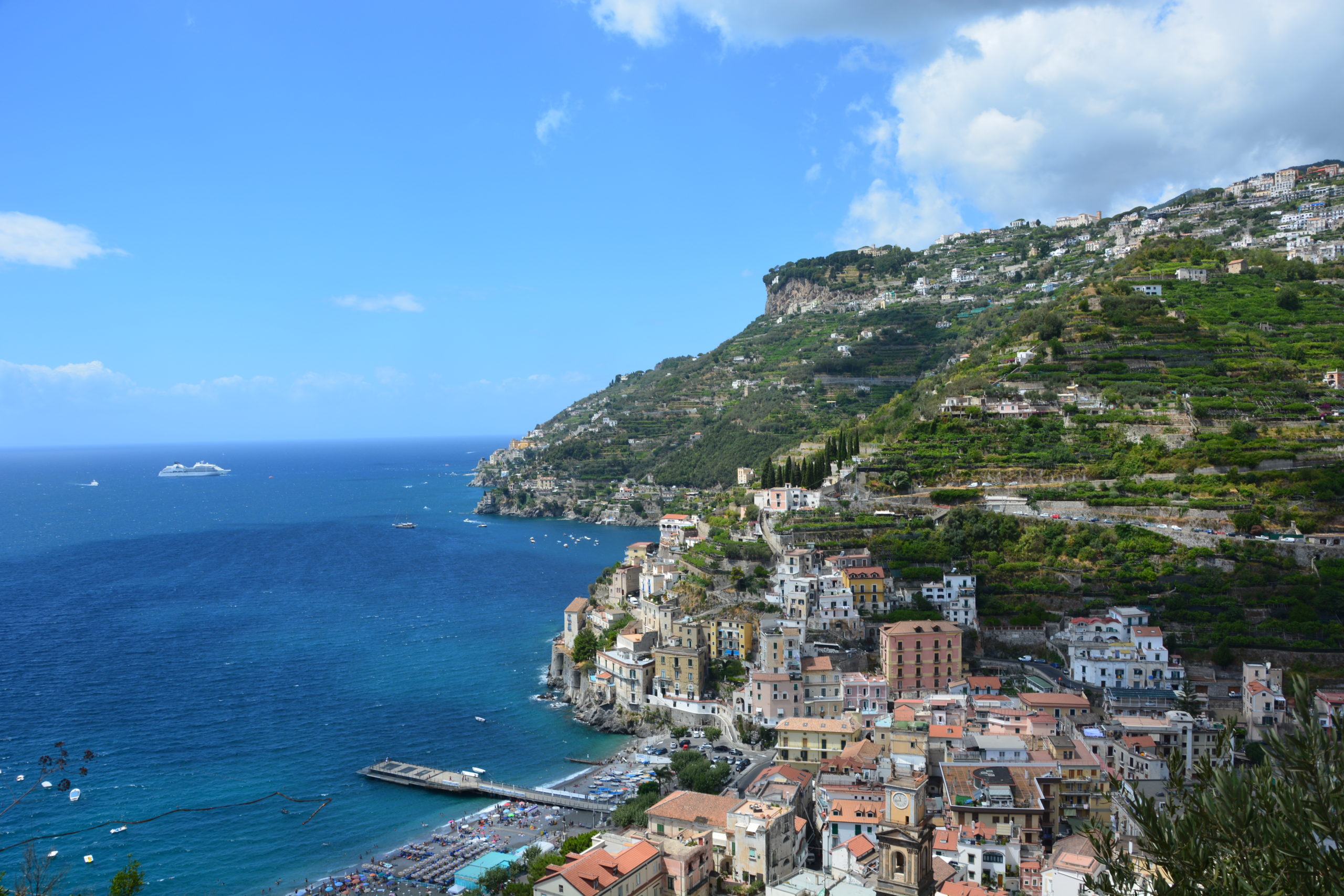 The beautiful and mountainous coastline.
Séraphine-Noëlle Reeg * studying Tourism and Sustainability at the University of Montpellier, France