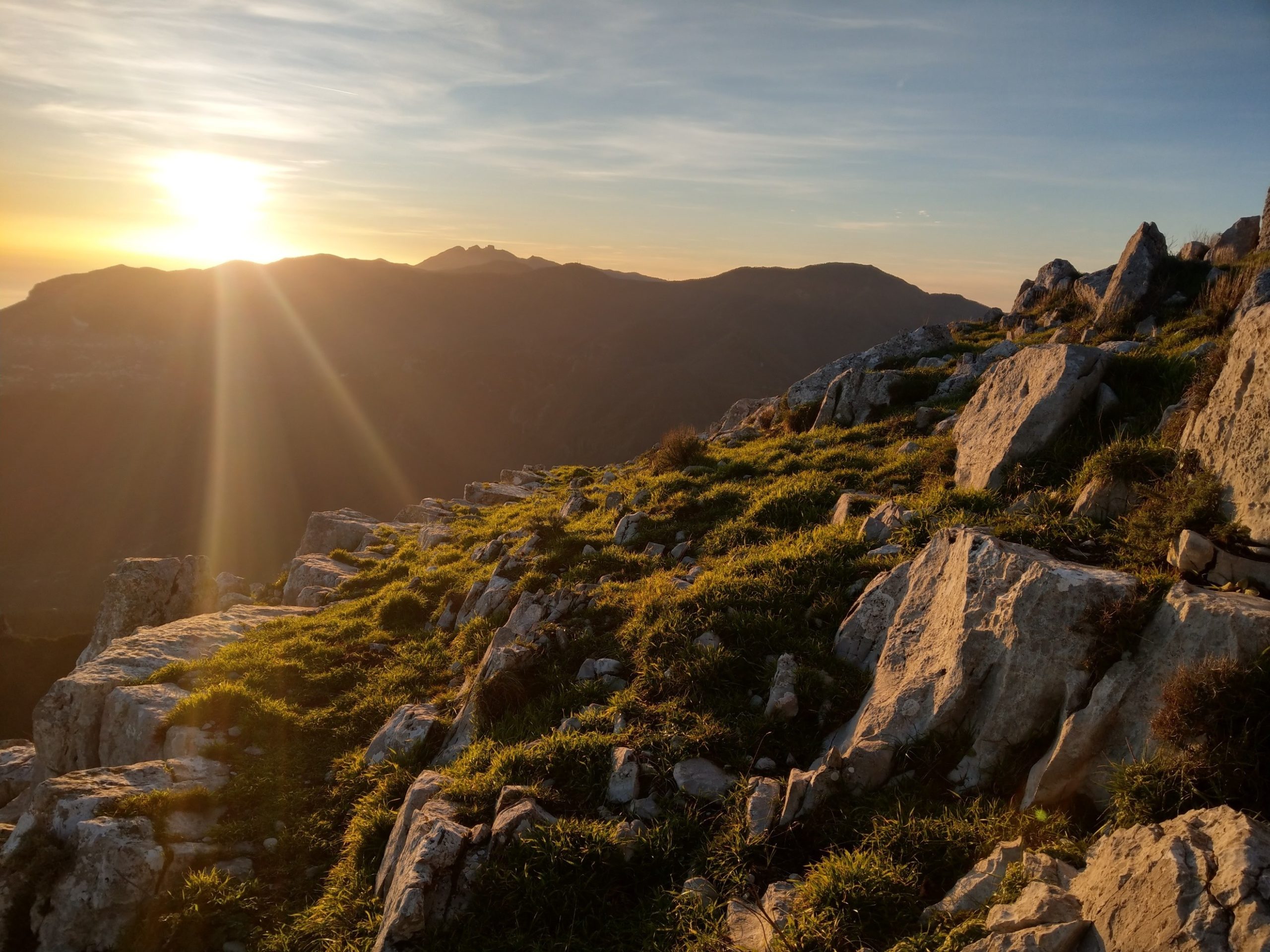 The Amalfi Coast is well known amongst tourists and suffers a mass tourism development. The rural area of Tramonti, though being part of the Amalfi Coast, is less known due to its situation between the mountains.
That brought our trainee Séraphine Reeg to write her master's thesis about "How to create a sustainable, decentralized and non-seasonal tourism in the rural community of Tramonti on the Amalfi Coast". If an activity is sustainable, it can theoretically continue indefinitely. Thus the aim is making all activities as sustainable as possible, especially where biodiversity is fragile. 
Some points for creating a sustainable tourism are shown in the following mind map (click to zoom):

Even though some large tour operators focus on the environment, local well-being is often overlooked. The reason is simple: ecological commitment is part of their marketing strategy, social investment not necessarily.
Different studies have identified that the residents' attitudes towards tourism have an impact on tourism development. In general, tourism is recognized as having positive economic impacts, but negative environmental and cultural impacts. But it is also important that residents accept tourists voluntarily. An effective way for locals to tolerate tourists is their involvement in tourism planning.
Moreover, the awarding of eco-labels (to accommodation, restaurants etc.) can be effective in supporting sustainable tourism, by encouraging tourism stakeholders to commit to the environment. They also facilitate the attraction of responsible tourists. 
Tramonti
The rural area, which Tramonti is part of, needs to attract tourists and at the same time guarantee a sustainable development. There is little infrastructure, though a restoration of abandoned houses can, together with agritourism establishments, serve as tourist accommodation.
Local income can be increased and diversified by attracting tourists, also during low season. There are many trails around, which cross the mountains and valleys as well as the vineyards and other terraces. The surroundings dispose of a large biodiversity, which can help develop nature tourism, especially hiking (which requires constant trail maintenance) and mountain biking (for which bicycle rental shops need to be put in place). These can be practiced in low-season as well.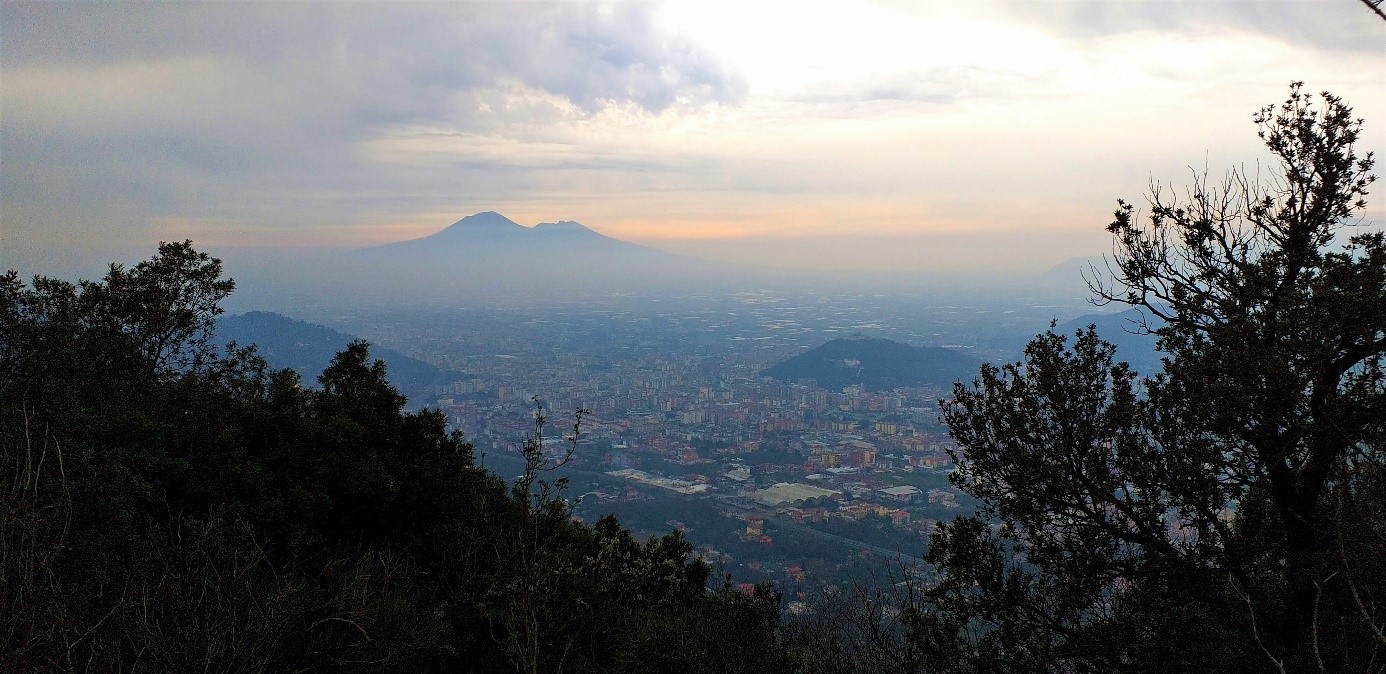 Thanks to its fertile soil, Tramonti disposes of a lot of agricultural fields. There are still some farmers preserving the ancient agricultural know-how. Some have already seen the potential and opened agritourism establishments. Many typical products exist in this area: sfusati lemons (being used for the production of limoncello), the ancient Re Fiascone tomato, historic wine and pizza, a special form of bread that is found only on the Amalfi Coast, cheese from the local cheese factories, and more.
All these products could be promoted in workshops about cooking and cultivation. By disseminating know-how on local products, interest in agriculture could be developed at the same time. Culture and traditions are still well preserved in this rural area, which could be a way to teach culture to foreigners. This would create a real contact between locals and tourists. But it would also be a way to learn Italian, during informal on-site language lessons.
By offering activities for all age groups, a wider clientele is targeted, such as couples, families, solo travelers, etc. Thus, several activities will be possible, distinguished between those that take place in nature, those that teach culture and / or cooking to tourists and those that serve to educate different age groups in a non-formal environment. But most of the time, activities are linked to several of these points, which increases the level of learning.
As the tourism industry is more reactive than proactive, sustainable tourism must be imposed by regulations or pushed by tourists. Thus, the most important factor for a sustainable tourism is education, as Acarbio does it already in their camps and activities about non-formal education for young people, the most receptive generation.
Séraphine-Noëlle Reeg * studying Tourism and Sustainability at the University of Montpellier, France